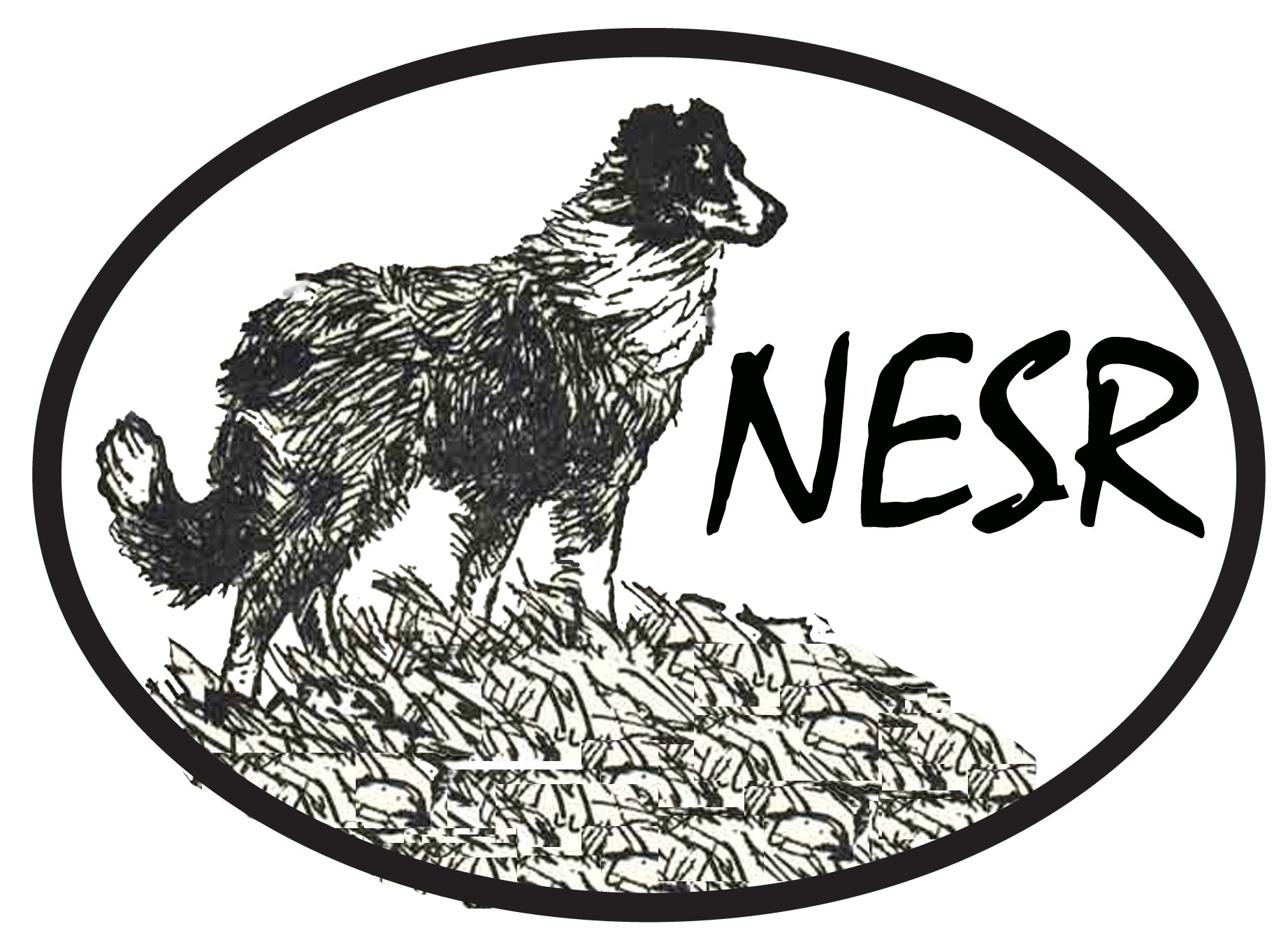 A Little 'Good Friday' Goes a Long Way
We hope that you and your four-legged Cranimals have settled into the New Year! Here at Cranimals HQ we are continuing to make the maintenance, health and well-being of pets our top resolution for 2011 - and beyond. We are committed to ensuring that all pets, even those that have not yet settled into a permanent home, are having their health concerns addressed. This priority has become a solid foundation of what we believe in at Cranimals and we are continually striving to give back with 'Cranimals Good Friday'.
 Another GOLD Good Friday!
This sentiment was first shared with our Facebook Fanimals in Winter 2010 in the form of donations of Cranimals GOLD to non-profit organizations. These were thoughtfully nominated by enthusiastic pet owners, volunteers and all-around good samaritans. To continue this extension of gratitude to the animal welfare community in 2011, we have already donated a bounty of Cranimals GOLD to several worthy foundations and causes this January.
The National English Shepherd Rescue
National English Shepherd Rescue (NESR) - A non-profit organization working to help place English Shepherds who need new homes. We specifically rescue English Shepherds but are always happy to work with other Rescues and Shelters to place dogs of the English Shepherd type. English shepherds are a breed of farm dogs that are often misidentified as border collies, Australian shepherds, Rottweiler mixes, collies, and just plain "mutts or mixes" when they end up in pounds and shelters. This even happens when relinquishers identify them, but workers have never heard of the breed. Because English Shepherds are not "show dogs", there is a lot of variation in appearance. In 2009 NESR took on our largest rescue to date from an animal hoarding situation in Montana.  There were over 200 English Shepherds taken into Yellowstone county custody and kept as evidence for 8 months.   NESR then stepped in and found homes (permanent or foster) for 227 English Shepherds in 8 weeks.  This was a major accomplishment for us as we normally rescue around 40 dogs a year. We are a completely volunteer organization, 100% of donations go to helping the dogs we rescue. - Kathi Tesarz, National English Shepherd Rescue 
 The Alberta Animal Rescue Crew Society
 Alberta Animal Rescue Crew Society (AARCS) - The Alberta Animal Rescue Crew Society strives to improve the lives of animals by rescuing and providing sanctuary to abandoned, surrendered or abused animals. Based in Alberta, the AARCS assist surrounding communities in achieving healthy and respectful relationships with animals, promoting responsible and compassionate guardianship and advocating on behalf of all animals. As a volunteer-run organization, the AARCS provide veterinary, behavioural and nutritional care (hopefully that a dosage of Cranimals GOLD can help with). Perhaps the most pivotal and essential component of the AARCS is in providing assured 'love and support' for the animals under their care during the search for adoptive homes. As a member of the Cranimals team is originally an Albertan-imal, they can attest to the importance and work that the AARCS and other organizations are doing to help with each neglected pet in their transition to becoming a treasured member of a family. We are continuing with donations throughout 2011, so stay tuned on our Facebook page and to the wp as we will be posting more information on current and future efforts - including recent donations to Hull's Haven Border Collie Rescue, Rolling Dog Ranch Animal Sanctuary, Greyhound Pets of Atlantic Canada and additional organizations.
To nominate an organization for a future Good Friday donation, please leave a comment on this post below, on our Facebook wall, or e-mail [email protected].
Blog Archive
February 2023
June 2020
September 2019
July 2017
Recent Post